Company Profile
A1 Earthworks commenced Telstra / Optus work in 1996 throughout Regional Queensland and northern NSW and has a reputation of providing the highest quality workmanship in their field.
Director
Jason Leerentveld, Managing Director of A1 Earthworks QLD Pty Ltd commenced work in the earthworks industry in 1990. His decades of experience in this field has seen diverse and technological advances throughout the industry.
A1 Earthworks have not only maintained a fleet of machinery that services the growing technology but have expanded their operation to many other fields.
Jason has been instrumental in enabling A1 Earthworks in carrying out a variety of projects in the mining, Coal Seam Gas, local government infrastructure, and telecommunication industries.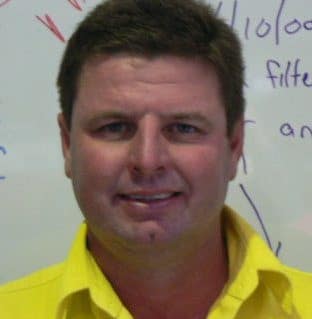 Jason Leerentveld – Director, A1 Earthworks (QLD) Pty Ltd
Recent purchases of equipment have included a strong focus on the environment and the footprint that works carried out by A1 Earthworks (QLD) Pty Ltd will leave.
The company has a strong commitment to Work Health & Safety and are continuously updating their systems and training to maintain currency with changing legislation whilst ensuring that the safety of their workers, equipment and environment is always forefront in their approach.